a powerful tool to let you use the intelligent model-based process to plan, design, construct, and manage buildings and infrastructure. Revit supports a multidiscipline design process for collaborative design.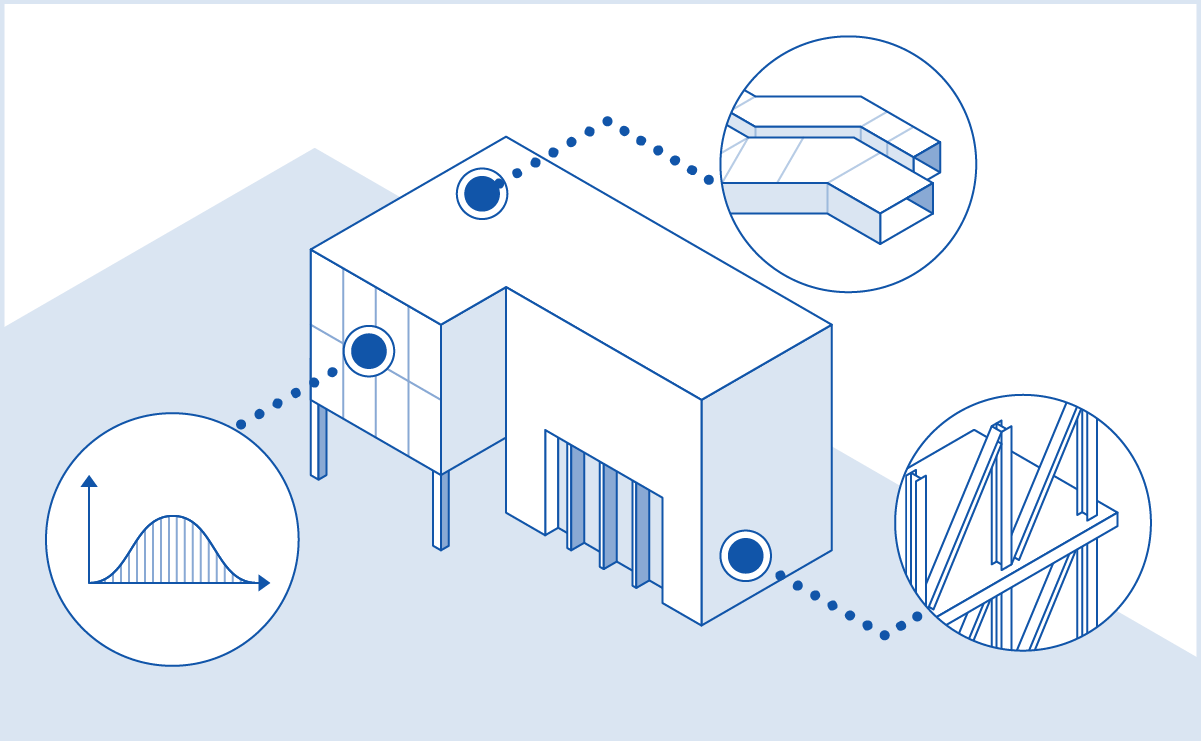 Design
Model building components, analyze and simulate systems and structures, and iterate designs. Generate documentation automatically from Revit models.
Collaborate
Multiple project contributors can access centrally shared models. This results in better coordination, which helps reduce clashes and rework.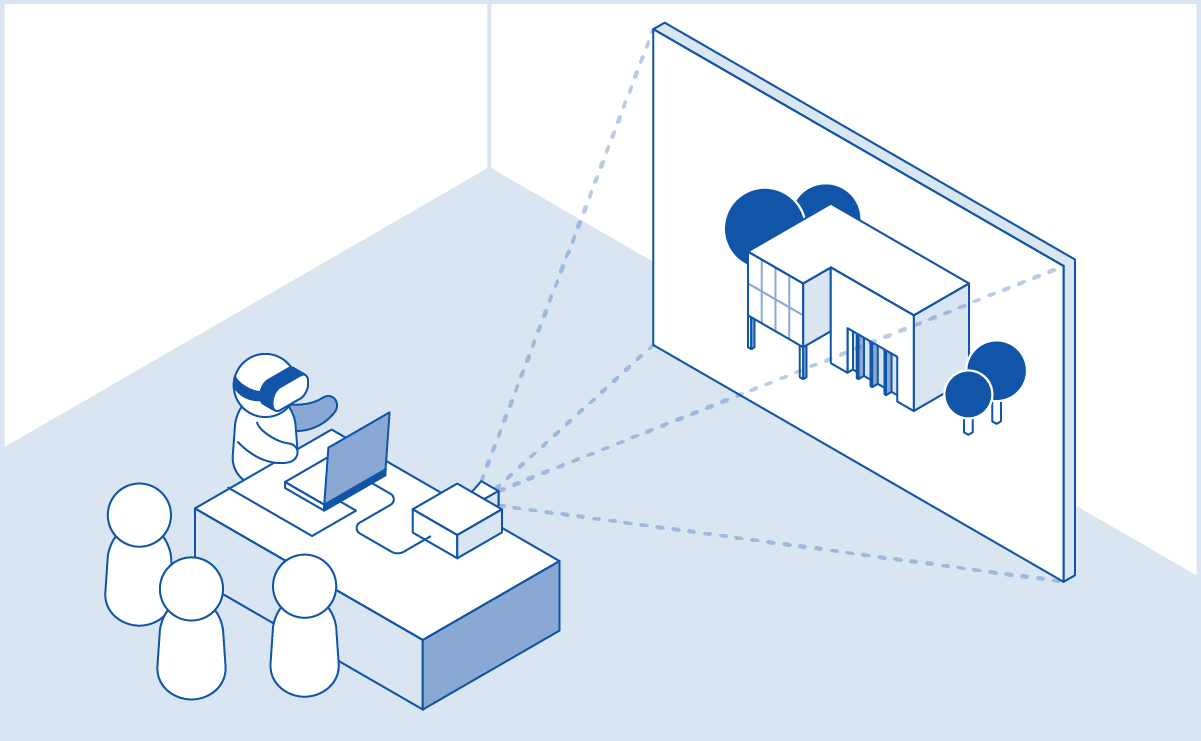 Visualize
Communicate design intent more effectively to project owners and team members by using models to create high-impact 3D visuals.
Work Sharing from one shared model file
multiple team members can work on a project at the same time using a centrally shared model.

One multidiscipline BIM platform
Revit has features for all disciplines involved in a building project. When architects, engineers, and construction professionals work on one unified platform, the risk of data translation errors can be reduced and the design process can be more predictable.

Control from Plant to Site
Guardian uses TAG system that will allow any with a Smart Phone to verify all information by scanning the product whether at the plant, loading, unloading, installation, etc. to verify compliance to the standards and contract documents.